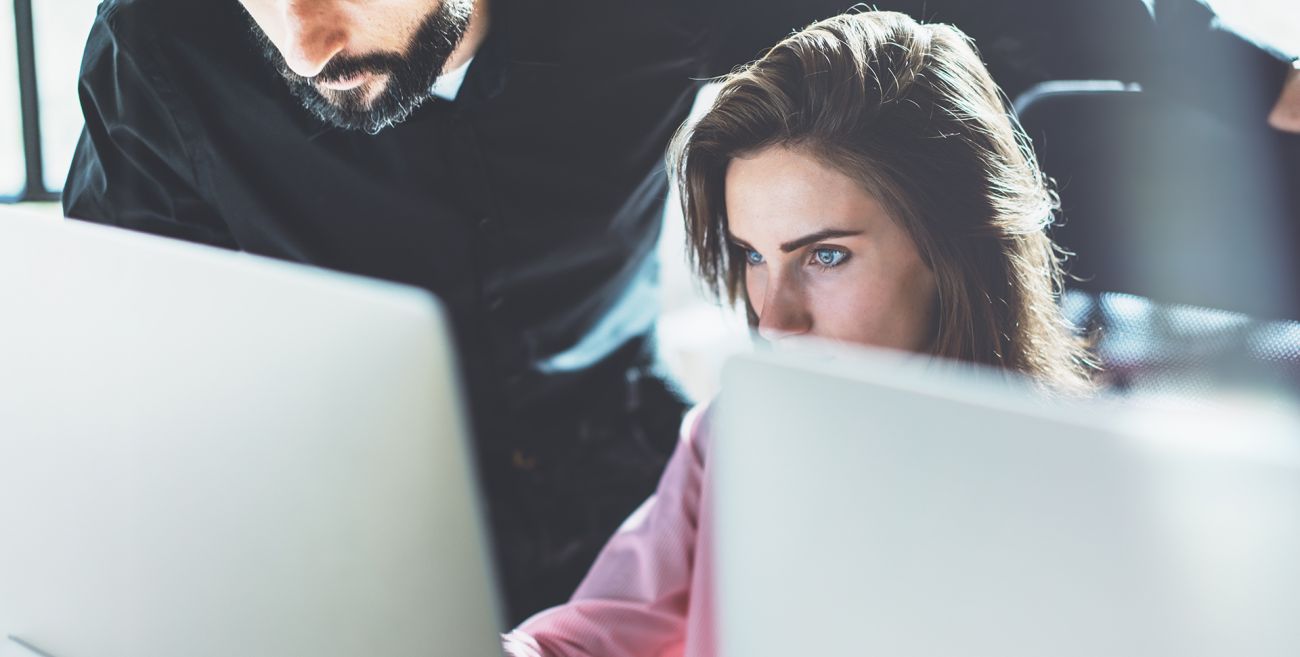 Mentor / Mentee Program for TPS Registrants.
Mentoring is a relationship where an experienced person guides another's development by sharing, supporting and planning to help achieve goals. A mentor could be a coworker, supervisor, coach, etc.
A mentoring partnership is designed to be as flexible as possible in recognition of the challenges, such as geographical distance and time commitment that face our volunteers and participants. The mentor and mentee are encouraged to discuss and establish an approach that best meets their needs.
Mentoring is not normally part of your job but if you are part of a formal mentoring program at your place of employment, you will need to send your company guidelines.
Setting goals is critical to the success of the mentoring partnership. Goals give the partnership a distinct purpose and help organize and articulate expectations. Well-defined goals help determine the work done together, maintain the focus of the relationship, and once accomplished, signal the achievement of what was set out.
Benefits and Responsibilities in a Mentoring Relationship
Once a mentoring partnership match has been made, mentors and mentees may connect immediately. During their first meeting or discussion, the mentor and mentee should establish a mutually acceptable method of interaction. Technology Professionals Saskatchewan staff will support the mentor and mentee during the process upon request.
Benefits for mentees:
Your mentor will be someone who has a combination of business knowledge and experience, and will provide guidance as you navigate your development within the profession. Some of the benefits of mentorship include:
gain confidence and grow both personally and professionally
improve your communication skills
set realistic career goals and establish a plan of action to achieve them
increased support and professional inclusion
great professional networking opportunity
gain insight into organizational culture
opportunity to discuss issues/soft skills with a non-supervising professional technologist or technician.
Roles and responsibilities of the mentee:
To ensure that the mentoring relationship is a positive and productive learning experience, you should:
schedule the meetings and prepare ahead of time
identify professional and personal development needs and goals
formulate an action plan to achieve your goals
seek guidance and advice on effective approaches for your action plan
accept responsibility for personal decisions and actions and maintain confidentiality
carry out set tasks and projects in a timely and dedicated manner
maintain regular and constructive contact with your mentor
contact Technology Professionals Saskatchewan if you have any questions or concerns.
Benefits for mentors:
Your mentee is a junior member, or an internationally trained professional looking for guidance as they enter or navigate through the profession. Some of the benefits of mentoring include:
be a Technology Professionals Saskatchewan registered professional in good standing
pride and satisfaction from nurturing the skills and confidence of the mentee
chance to foster the next generation of professional technologists and technicians
enhanced self-esteem and a sense of being valued
occasion for reflection, to develop new skills and be further energized in their work
challenging discussion and exposure to fresh perspectives
enhanced communication and leadership skills
opportunity to share a wealth of knowledge and experience.
Roles and responsibilities of the mentor:
The mentor plays a leadership role in building the mentee's knowledge, skills, and confidence. To model effective practice and systematically manage the relationship, the mentor should:
find time to meet with their mentee
provide information, advice, and constructive feedback to help the mentee meet their goals
evaluate the mentee's professional plans and decisions
maintain confidentiality and respect
invest time and effort needed to maintain a positive and constructive relationship
maintain regular contact and communication
foster the mentee's self-confidence, self-esteem, autonomy, and motivation
contact Technology Professionals Saskatchewan if you have any questions or concerns.
How much time is involved?
Mentoring is a partnership and requires dedicated time (approximately 6 to 12 months). A key aspect of establishing a mentor relationship is defining expectations about contact time. Discuss how long the relationship will last and how closure will be determined.
Regular and ongoing contact is one of the most important building blocks for successful mentoring. Agree to meet on a regular and ongoing basis and avoid cancelling appointments. Mentoring can be face-to-face or through other means, for example Skype.

BECOME A MENTEE
Mentees:
All applicants are screened and assessed by Technology Professionals Saskatchewan prior to acceptance into the program. If a suitable mentor is available, the member will be matched with a technology professional in their field of interest. All mentees must:
be a Technology Professionals Saskatchewan member in good standing
be employed in their field of academic training
commit the time to work towards a successful mentoring relationship.
BECOME A MENTOR
Mentors:
Any regular or retired Technology Professionals Saskatchewan member in good standing can apply to volunteer as a mentor. Mentors have at least five years of experience in their field of expertise and sufficient knowledge to speak to a mentee about their industry and occupation. Technology Professionals Saskatchewan mentors assist:
junior Technology Professionals Saskatchewan members to network, explore career changes, and build career development strategies; and
internationally trained professionals to better understand their profession in Canada and Canadian workplace culture, as well as to network, explore career options, and build career development strategies.

*Technology Professionals Saskatchewan members interested in participating in the Mentor / Mentee Program should contact the Technology Professionals Saskatchewan office.*